Shop Pigment x Glitterguide | San Diego photo booth
We love to celebrate the solar return of summer. As we approach the Autumnal equinox, we look back on Glitter Guide's 8th birthday bash & solstice party at Pigment San Diego (aka one of my favorite stores!) . If you are ever in need of a gift, Pigment is a treasure trove of beautiful and unique gifts (and PLANTS) + a great selection of artist driven greeting cards. I'm particularly fond of their skin care goodies & jewelry. .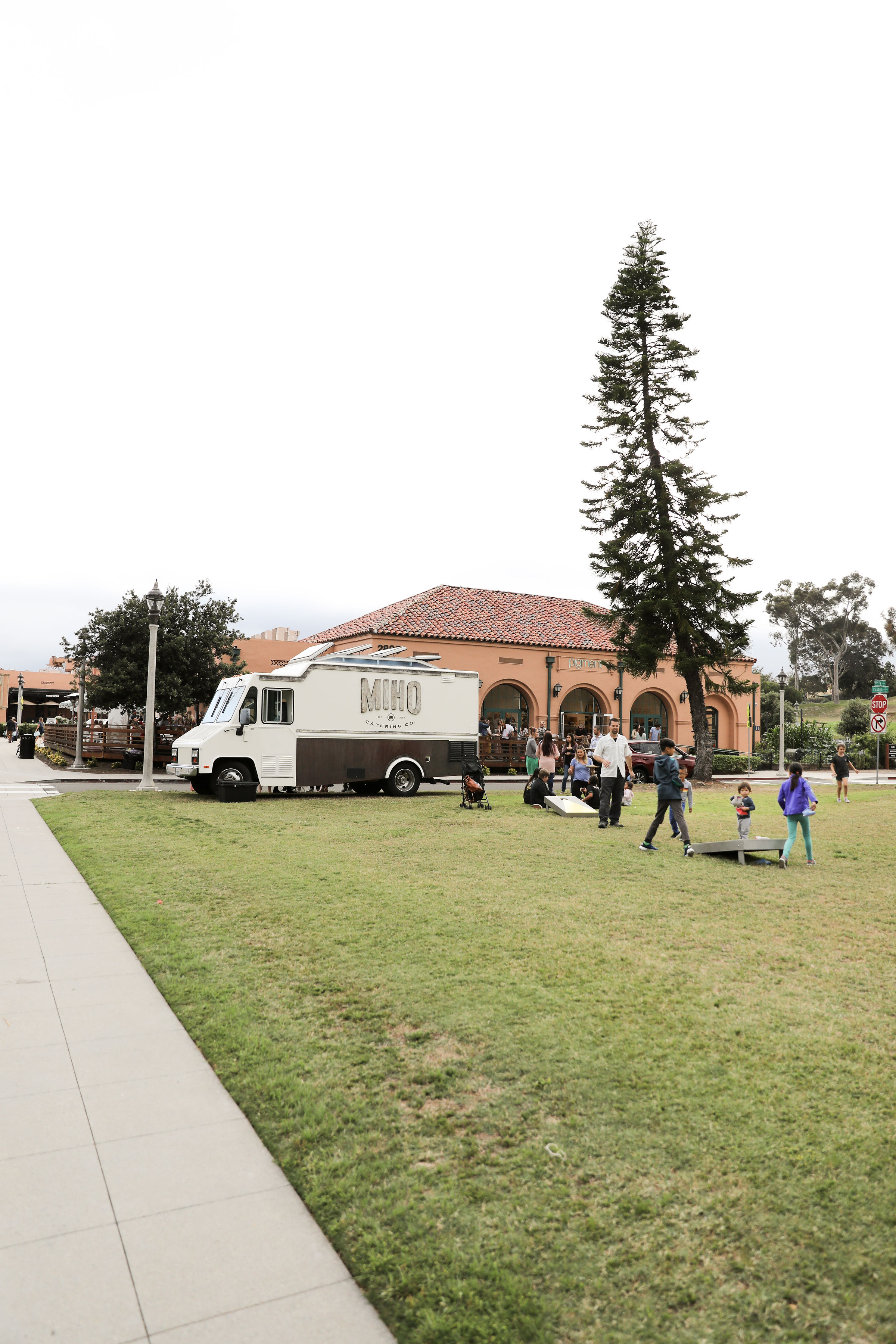 Francisco and Eva attended this family friendly event, and E (13) says "The braid bar was fun & the Olipop was delicious!" Francisco reported that the Miho catering food was fantastic (no surprise there!), and the photo booth was loved by all.
Our Hawthorne booth + Pigment furniture lounge & their super fun mural made for a one of a kind photo booth experience. The design on the photo favors (4x6 prints) was designed by Pigment and reflected the design of the wall mural. We love working branded events, especially when they are this well executed.
Cheers to both Pigment & the Glitter Guide
A few favorites from the photo booth, of course…